Welcome to the
GDC FieldOps Fellowship!
GDC FieldOps Fellowship is a national programme to identify and train 100,000 students in disaster management using digital tools and become part of the FieldOps Reserve Cadre.
Applications to open soon
➞
Learn from WHO experts how Covid19 is managed at field level
➞
Hands on training in digital tools for disaster management
➞
Become part of a national volunteer team
➞
Contribute your skills for supporting your local district administration
➞
Meaningful Internship experience for a life-time
Everything you
need to know
What is this?
Experts led field-operations training in Covid19 disaster management using digital tools.
Why?
To build capabilities in students to deploy and operationalise CoronaSafe disaster management tools in your district.
Who is this for?
Age 18+ students who have a deep desire to serve the nation and answer the Prime Minister's appeal to youth to come forward. Experience in Social service via NSS, NCC, NGO's, or team work via University/College festivals, students startups etc is appreciated.
When?
May 08 - May 28, 2021
6 month internship thereafter for successful candidates.
Effort?
2 Weeks of highly enjoyable study & self-paced learning
Format?
Self-paced learning via video tutorials,with assistance from experts and community.
Mentorship?
Weekly Ask Me Anything Sessions with experts from World Health Organisation and Healthcare workers from the field.
Curriculum?
A short management course on how disaster management operations work and a technical training on using CoronaSafe Network tools.
➞
GDC Field-Ops Fellowship is a national programme to identify and train 100,000 students in disaster management using digital tools and become part of the Fieldops Reserve Cadre to assist in Covid19 management.
Applications to open soon
An initiative
supported by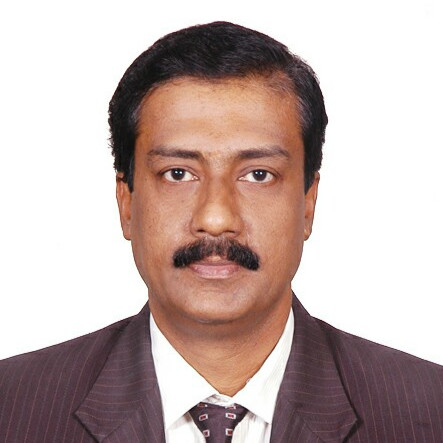 Dr Shibu Balakrishnan
Regional Consultant,
World Health Organisation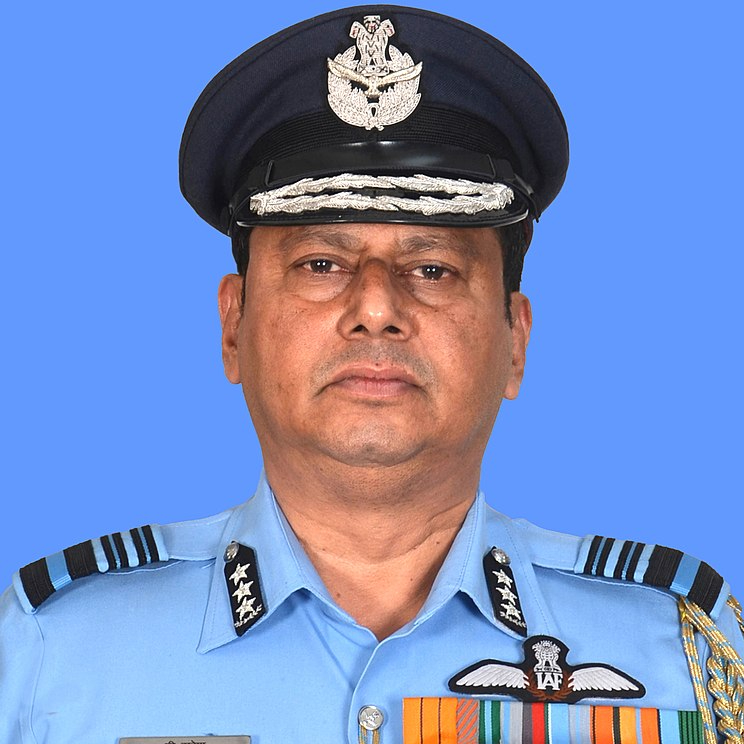 Air Marshal Balakrishnan Suresh
PVSM, AVSM, VM, ADC,
Commander in Chief, Western Air Command (Retd)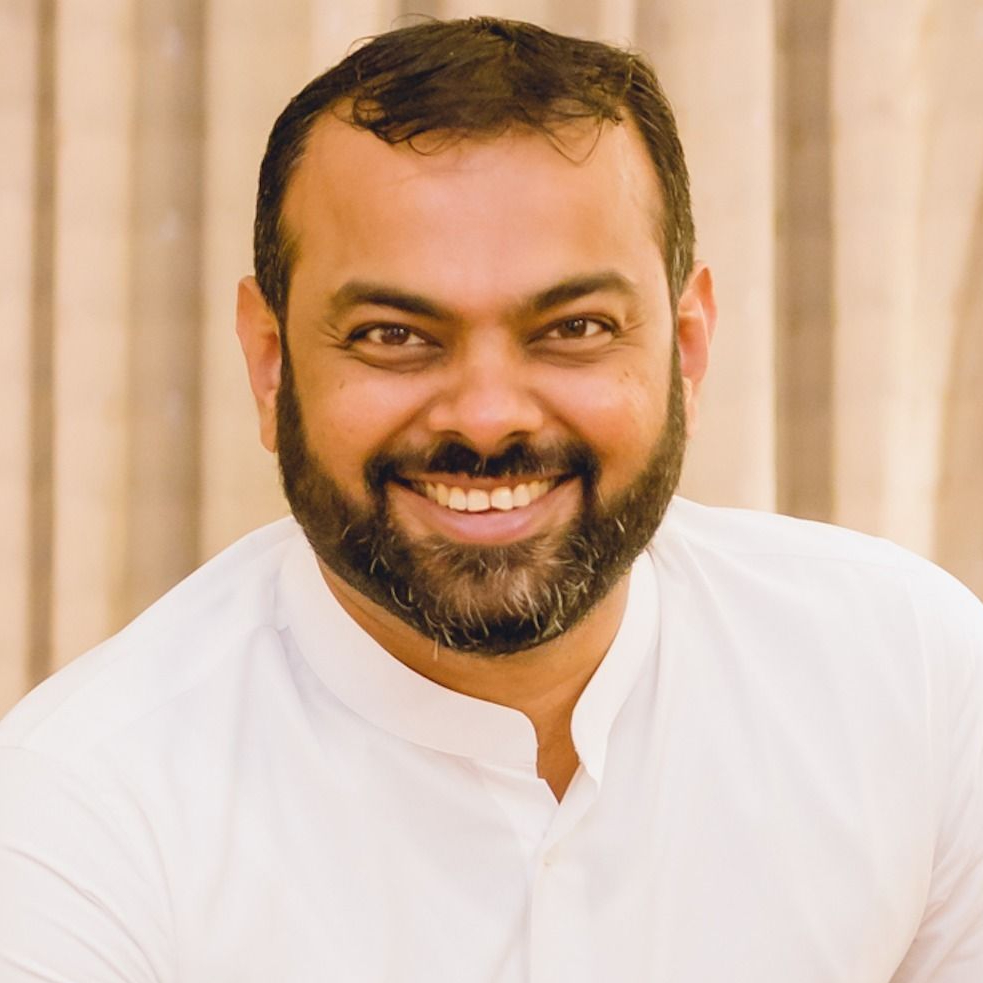 Dr. Ajay Nair
CEO,
Swasth.app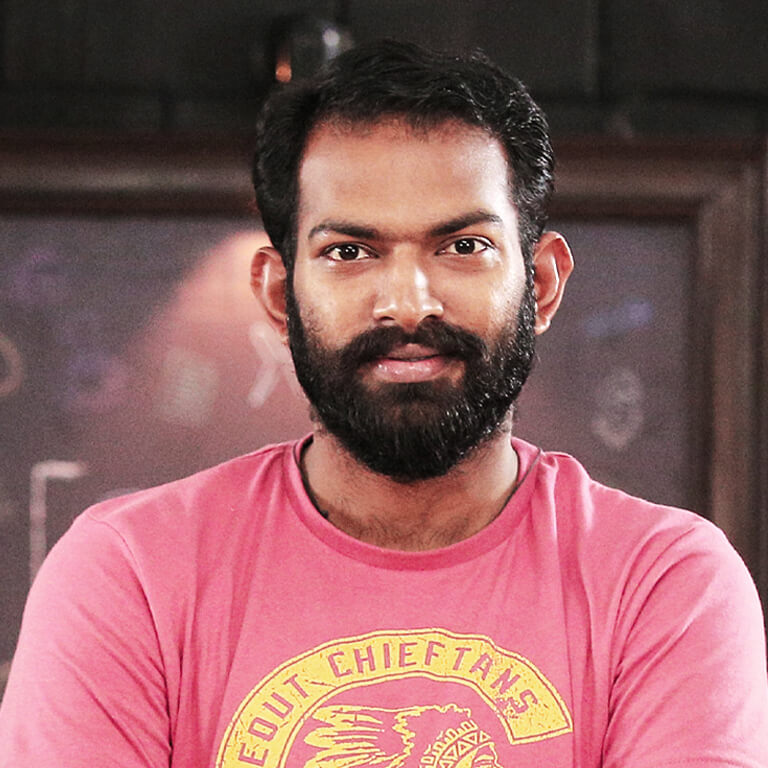 Sanjay Vijayakumar
Founder & CEO,
PupilFirst.org
It has been a truly invaluable learning experience and has learnt from all the constructive input and guidance throughout the course. The course is designed in a manner that learning is not limited. The questions and material are thought-provoking and thus effective. The videos are fabulous and just the right length. I do not see the time go by when I am working on these lessons. I really liked the tone of the videos and the narrative materials. I am extremely happy that I have completed the course as I gained a lot of insight and knowledge on COVID - 19. Great Course and thank you for making this course so satisfying.
- Reema Shaji ( 2nd Year, Computer Science Engineering Student)
Community Response Network was a splendid course by corona safe Network knowledge base. From my perspective, instead of blindly obeying rules regarding covid protocol I had an experience of how these rules are coined or what is the intention behind these rules. The course was easily accessible and step by step procedures were included in it. Even though we are checking daily corona positive datas and updation we were not aware about it at that time, but after going through the course I got an idea of how our system manages such a pandemic and what are the responsibilities I have. In the current times, this course is a mandatory one to make awareness regarding the pandemic. Thankfully appreciating each and everyone who made such a stunning platform
- Asna P (3rd Year, BTech Civil , Government Engineering College Thrissur)
CRN 101 was a great program. The sessions conducted in this program helped us to gain so much information. The question and answer session was fun and informative and we got to know each other. Lastly the interactive session was also great. Truthfully CRN 101 was a great experience.
- Muhammed Khalifa Zayed (2nd Year, BTech CSE , MES College of engineering Kuttippuram)
This program is created by a team of over a dozen people from across multiple companies, with donor funding from Schmidt Futures and Facebook(India)
This funding enables us to offer the course to you for free.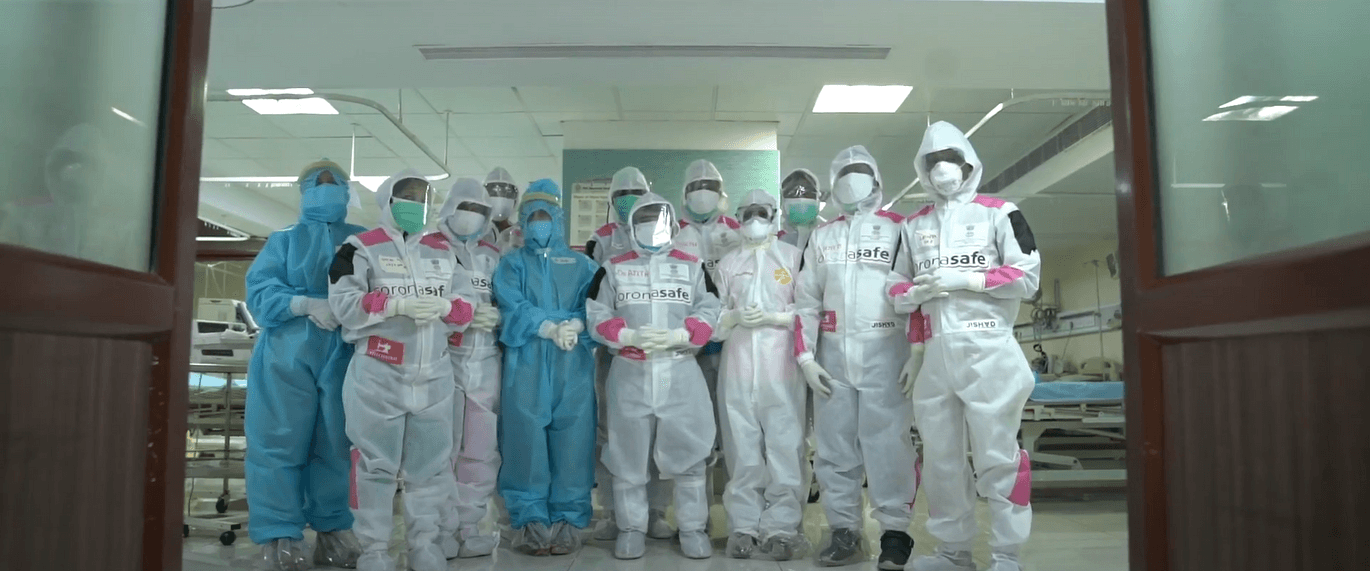 465+
Hospitals Using the platform
* Stats as of October 13th, 2021
➞
We are now looking to select 100,000 of the best students in India to become trained field operations volunteers under expert guidance.
Successful students who complete the programme shall get a semester long internship with CoronaSafe to contribute in deploying and managing CoronaSafe tools to more districts in India.
Work alongside GDC Engineering Fellows
CoronaSafe Network is recognised by the United Nations as a global digital public good.
CoronaSafe was initially co-created by over 300+ India's leading software industry engineers along with the National Health Mission, Government of India and Department of Health, Government of Kerala during the first Covid wave in March 2020.
In Jan 2021, 50,482 students applied for Engineering Fellowships from which 14 students successfully completed industry led software training and from March 2021, the upgradation of the software used in war-rooms is done by trained engineering students.
If selected to the Field Ops Division, you may work alongside India's top software engineering students and give inputs from the field to improve operational efficiency of the software and processes.
Join the Community Response Network
This is a simple course designed to give a student a basic understanding of how pandemic management and government systems work in general. You shall also get training into operating the real software tools that healthforce workers use in the field. Once you complete your training successfully, you shall be inducted into the Field Operations Cadre to deploy CoronaSafe Network in your district/state. your district.
Ask Me Anything (AMA) with WHO experts, Doctors and Field Healthcare workers
You will hear experience reports from people in the field who have been managing Coronavirus since March 2020. There will be no long, boring introductions; instead you will hear raw stories from the field, what are the key challenges and how Covid19 management is taking place.The best things about these AMAs are the free-wheeling question and answer session where you talk with the speakers about the most pressing questions in your mind.
Fellowship with a diversified group of students from across the country
This programme is open to students from all colleges from across the country and you will team up with them to work together to strengthen the fight against Covid.
You will have access to a community forum for discussions as well as a Discord server for conversations. There will be a kind and respectful code of conduct to make the experience welcoming for everyone.
Indian Field Operational Realities
Real world experience and understanding.
CoronaSafe Network is a fully functioning battle-tested solution that has managed over 3 Lakh patients. You shall learn about how various government departments come together to fight the virus, observe what gaps are there and find solutions to fill those gaps.
Be a part of Reserve Force
Your mission is to learn how to operate CoronaSafe Network as a power-user and learn to integrate it with various healthcare facilities in your district. The deployments across India are progressing state by state with focus on North Eastern States, Telangana, Karnataka, Uttar Pradesh, Madhya Pradesh, Kerala and Tamil Nadu.
Fundamental Duty to the nation
Article 51-A of our constitution outlines the fundamental duties of citizens of every citizen of india including to defend the country and render national service when called upon to do so; As part of the Field Ops Reserve Force, you shall have the basic training and skills to be in service of the nation and ready to serve your state or district administration, if the need so arises.
10bedICU project
Covid19 exposed a critical gap in India's healthcare ecosystem where intensive care is limited to major cities. To plug this gap, the 10BedICU project was created to enable 300 Remote and Rural Districts in India with 10 ICU beds each and connect them through CoronaSafe Network.
You shall also train on how the tooling for ICU works and how remote patient care is being enabled through CoronaSafe by eGovernments Foundation
April 28, 2021
- Application Opens
May 05, 2021
- Application Ends
May 07, 2021
- Announcement of selected students
May 08, 2021
- Program Begins
May 28, 2021
- Program Ends
May 31, 2021
- Successful Trainees List Published
June 01, 2021
- Internship with CoronaSafe begins (6 months)
Apply now for
GDC FieldOps Fellowship!!
Applications to open soon!